Thank You My Valentines..
Thank You My Valentines..
I must say so far every year this time around I have been lucky enough to have such thoughtful, wonderful people in my life, who not only remember to wish me, call me but also send me lots and lots of love – everything from Flowers, to chocolates, to CAKEs, to cookies, to Cake POPS, cards (just love those handwritten notes -something that I can treasure and cherish even, long after the flowers have withered away and after I am done with all the goodies… (All that sugar… !!!)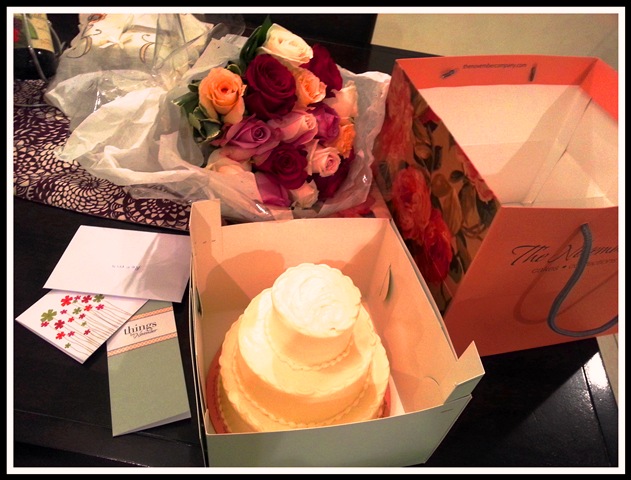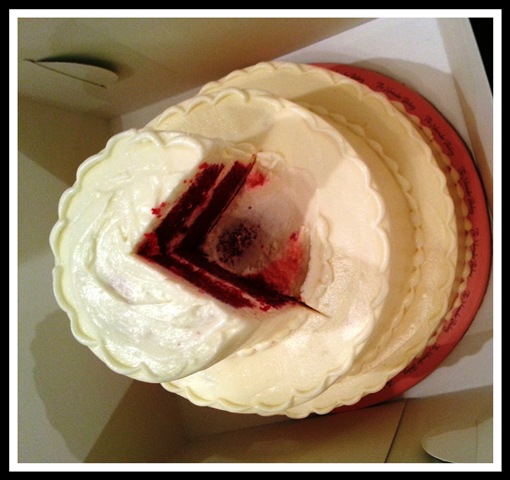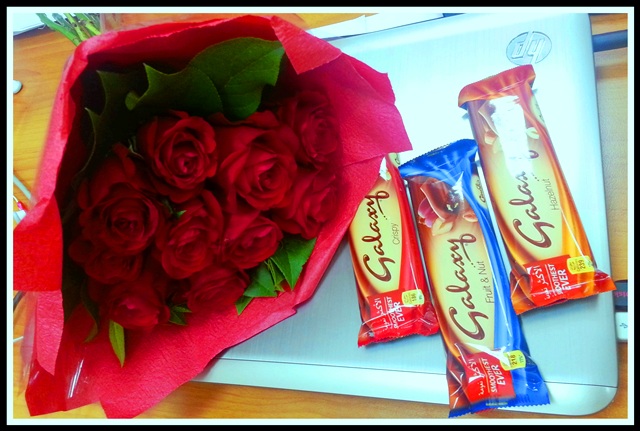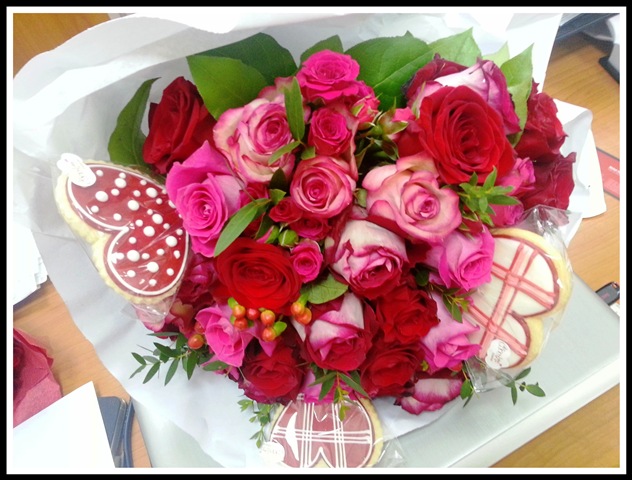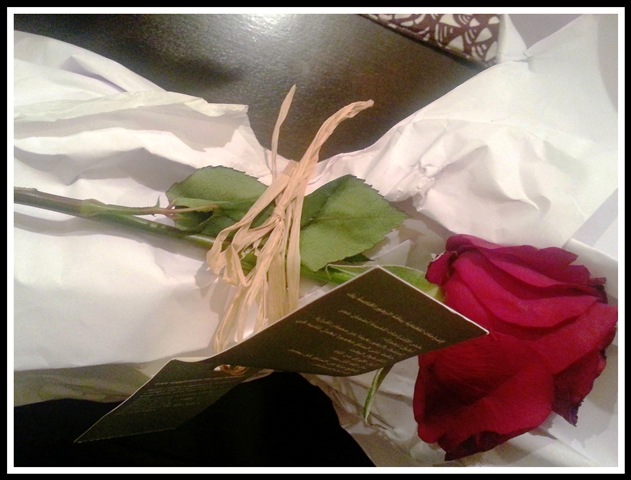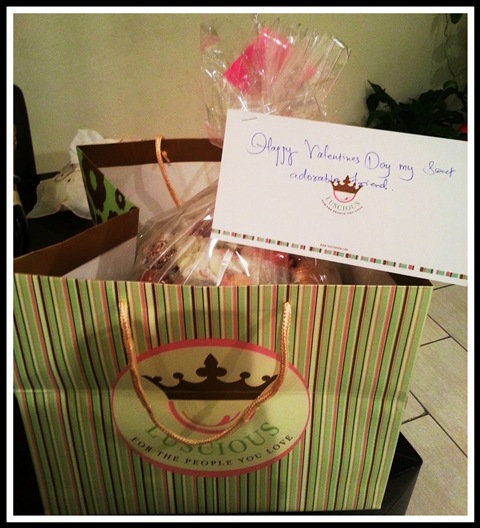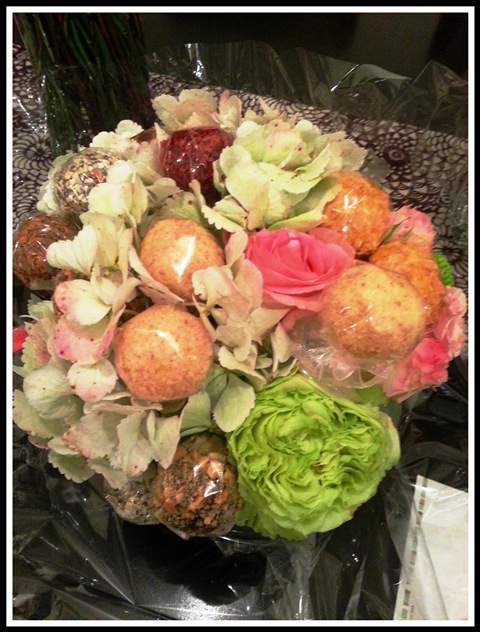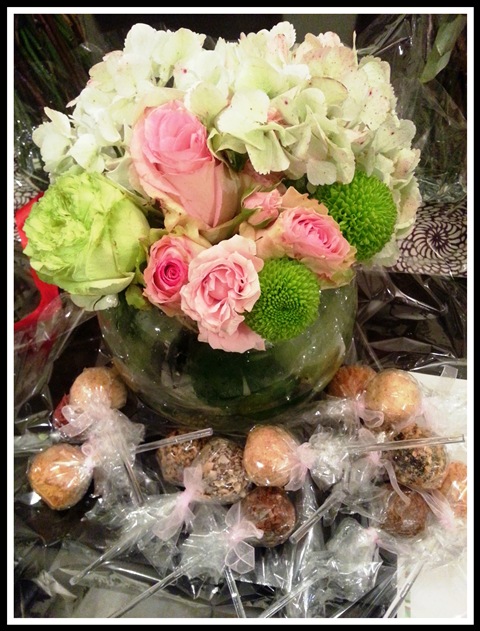 I just had to wait a couple of days before  I could thank everyone and just in case there were some Post Valentine arrivals 😉 … which to my surprise….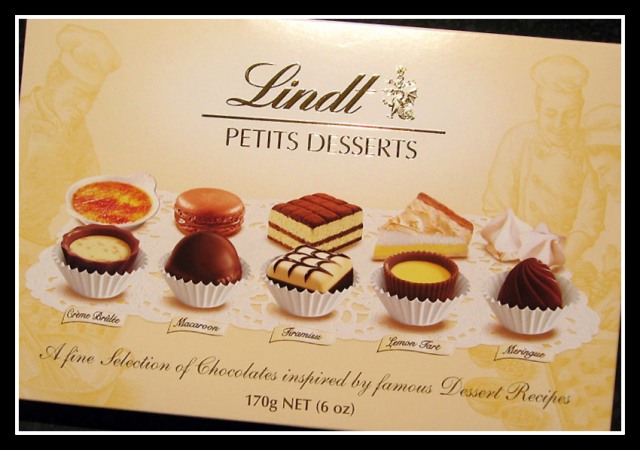 I am very thankful to all of you for making me feel so special Pre, On and Post Valentine and also grateful for all these years of knowing each one of you… in person..  "Touchwoood"…(just had to do that)…