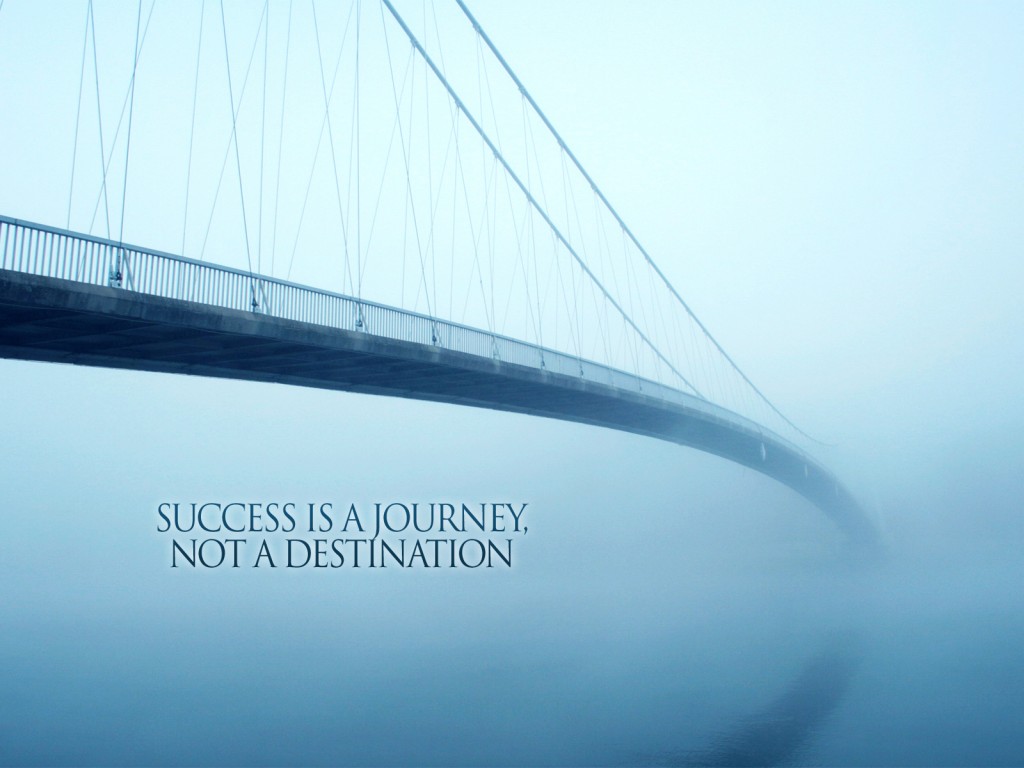 The word success has been on my mind a lot lately, I met a few friends and the general tone of the conversation got me thinking about success and what it means. The general consensus is that success can be termed as "making it" . That making it almost always turns out to have a monetary nature. So in simple terms success=piles of money.
However, if you look closely does that "success" really matter.? We go around working hard at school and then at college and finally at work to achieve this success. And when we finally achieve it, we hope to get some sense of satisfaction. And then what's next, life is supposed to get easier since now you have "made it" , but often we find that the feeling of satisfaction is short lived and we quickly go around finding a new goal to achieve it and find that oh so wonderful feeling of "success" and so on and so forth.People start gathering possessions -bags, shoes, cars, jewelry,…More and more to feel another round of "success".
But is that all what life is all about? The way I look at it, is that no matter what I do, and the level of success I achieve, life is not going to get any easier and challenges will always remain. Success should be more than the end goal, more than the pot at the end of the rainbow. It is the journey to the goal that we need to derive satisfaction from.To find happiness and fulfillment in the process of everyday life. From something as mundane as organizing your clothes to suffering through your exercise routine.  I can tell myself that I will be successful when i reach my goal or I can find the process of achieving the goal , as a means to derive fulfillment.