Pizzeria Amami
Pizzeria Amami
Well the weekend is almost here and you must go and try the new Pizzeria "Amami"..
Recently they had a soft opening and I went there with my son. I just loved the ambience, the music and the lighting effect in the restaurant. And what was even more interesting is that all the staff are Italians, from the Chefs, the Manager and even the server … so you get a complete authentic feel as if you were in Italy…
The unique thing about this place is that apart from they set menu, they stick to the real meaning of Pizzeria, which is recognized round shape, made to order, fresh vegetables (everything from potatoes, zucchini, melezane (eggplant), bell peppers etc and cooked in a Traditional Wood Fired Oven.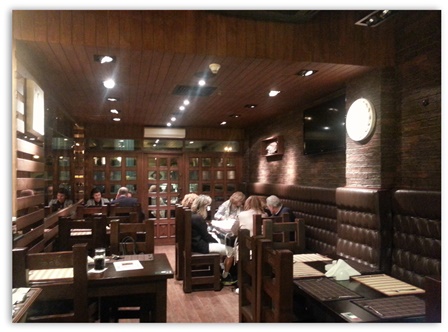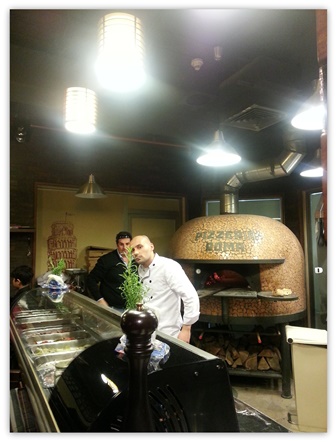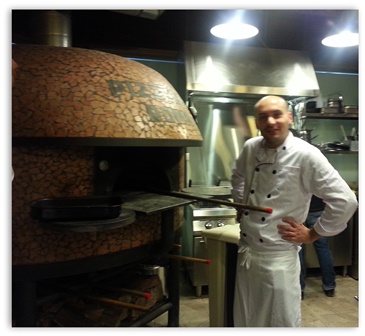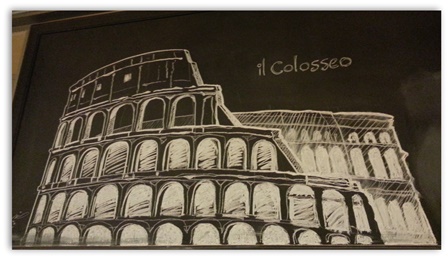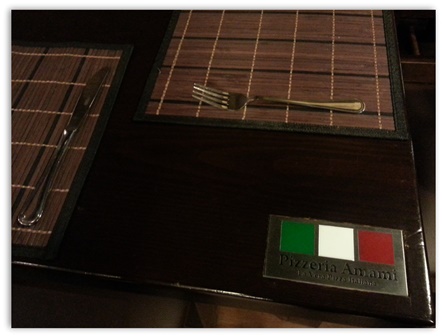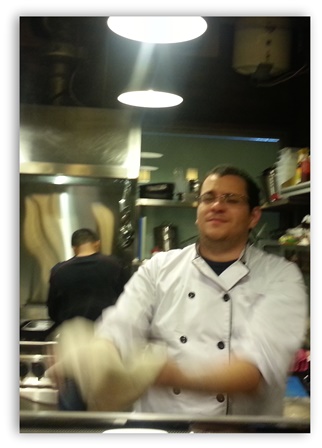 It was delightful to watch the chef, tossing and whirling round the dough with his hands for the pizza crust.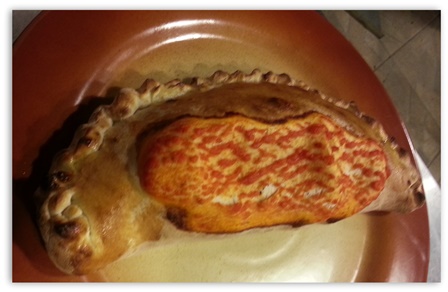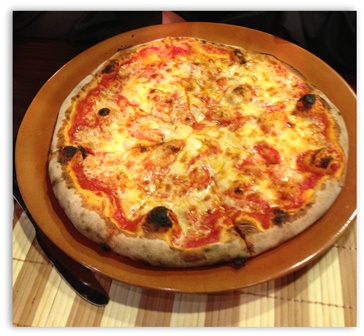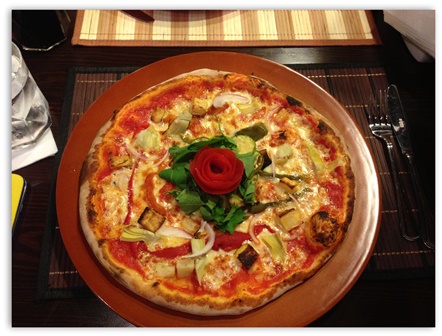 Since my son loves pizzas, I suppose normally all kids do, he ordered the MARGHERITA (Pomodoro, mozzarella) and i ordered the ORTOLANA (with lots of char grilled fresh vegetables) the Chef then treated us to this delicious Tiramisu. Apart from pizzas they serve Pastas, Calzone and Focaccia also.
Just to help you guys out – they are located in Salmiya, on Salem Al Mubarak St, behind Olympia Mall.
Oh! btw – if you want to start learning Italian – do it now… with Amami which means "Love me"..